Connect to your curriculum....
MTN List of Readings and Resources
Educational Resources at the National Steinbeck Center

Natural History
Track the Gray Whale Migration at Journey North
American Cetacean Society Education Resources
Grades 4 and 5 Pinniped Lesson Plans
Point Reyes Curriculum Materials
Monarch Butterfly America's Migrating Insect
Free Redwood Teaching Resources from the Save the Redwoods League
Posters: Common Birds of the West ( and East)
Common Western Birds Online Field Guide
Classroom Resources and Lesson Plans from the Monterey Bay Aquarium
California DOE Environmental Ed. Resources
Culture
California Native American Day Educational Resources
Hearst Museum of Anthropology Teaching Kits
The Heritage Museum First Californians Teaching Kit
Lesson Plans from The Autry National Center
Chumash Life from the Santa Barbara Museum
Fouth Grade Curriculum about California at Scholastic
Books
Scholastic Discussion Guide for "California Blue"
Children's Picture Books: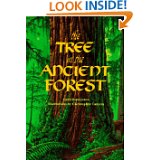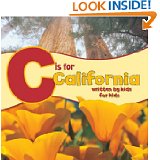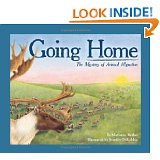 Be sure to check out the KIDS PAGE for more resources and activities
Have resources that you would like to share? Use the form below to send them for addition to the website.