Flora,fauna and geology.........Books links and videos
DOWNLOAD A FREE TIDEPOOL IDENTIFICATION AP FOR YOUR IPAD OR IPHONE!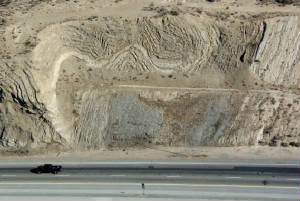 (UC Press E- Book Collection)
Population Ecology, Behavior, and Physiology
Edited by
Burney J. Le Boeuf and Richard M. Laws
Piedras Blancas Elephant Seal LiveCam
The camera operates between 6:00 AM and 8:00 PM, Pacific Standard Time (1400 to 0400 GMT).
To learn about the pacific flyway and the birds that use it and depend upon it,watch this 4 minute video from Wonders of the West on YouTube:

Migratory Birds at US Fish and Wildlife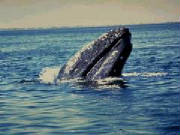 About Gray Whales at Journey North
American Cetacean Society Education Resources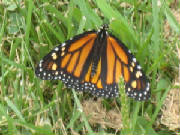 Western Monarch Butterfly Monitoring Program
California Monarchs at Monarch Watch (pdf)
Pismo Beach Monarch Butterflies
Western Butterflies at UCDavis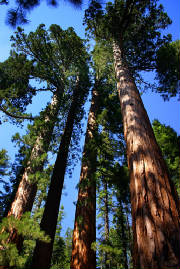 Save the Redwood League ( Free Educational Resources)
What Tree is This?(Online field guide)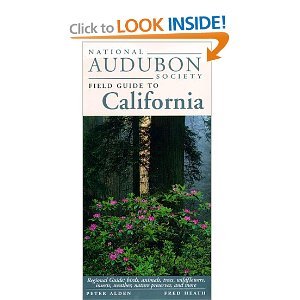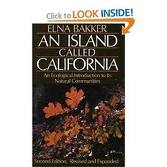 National Geographic Great Migrations ( Video Resources)
National Geographic Great Migrations Books and DVDs