Resources used in Miss Hope's preschool classroom. ( But there is something here for everyone!):
Animals: Migration & Marine Life
Otter's favorite foods activities (pdf)from Monteray Bay Aqaurium
Gray Whales for kids at Journey North
Voices in the Sea : Match a Whale to it's Call
Games and Interactives from The Monterey Bay Aquarium.
The Cat in the Hat Migration Adventure game.
You can change the cut on this Sea Lion puzzle for more of a challenge:

Elephant Seal and Sea Lion Sounds
Migrating Animal Printouts from Enchanted Learning
Posters: Common Birds of the West ( and East)
Online Bird Identification Books
MONARCHS!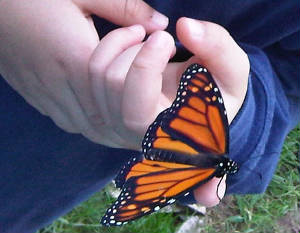 California
California at Enchanted Learning
Grown in California: Alphabet Coloring Book
California State Bird and Flower Coloring Page
Plants: Old Growth Forest
Explore a Rewood Forest ( Click on the gallery)
Trees are Terrific (online book)
Interactives for kids at Arbor Day.Org
Indigenous People : Games,Music and Stories
Native American Games and Toys