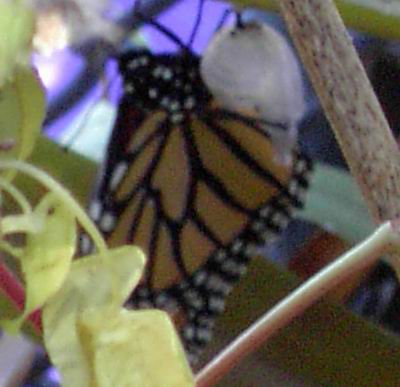 Our Beautiful Butterflies project was enhanced by our participation in
This ongoing, online study of global change and seasonal migration provides a wealth of information,multimedia resources and activities. It's a HUGE site.
Great Resources
.Don't miss it!
You will find lots of resources on the
Monarch Page
of our classroom website.



Beautiful Butterflies

Resources
Multimedia Resources:

Software:

CD-Rom

Online Resources: