The children of the Child Development Center were featured in the April issue of "Clifford the Big Red Dog" magazine. This magazine is published by Scholastic and is geared towards early childhood educators and their young students. The article, "My Class Raised Butterflies" shows photographs of the CDC children engaged in their Monarch butterfly rearing project.
The Child Development Center children were on the radio talking about our Monarch Project..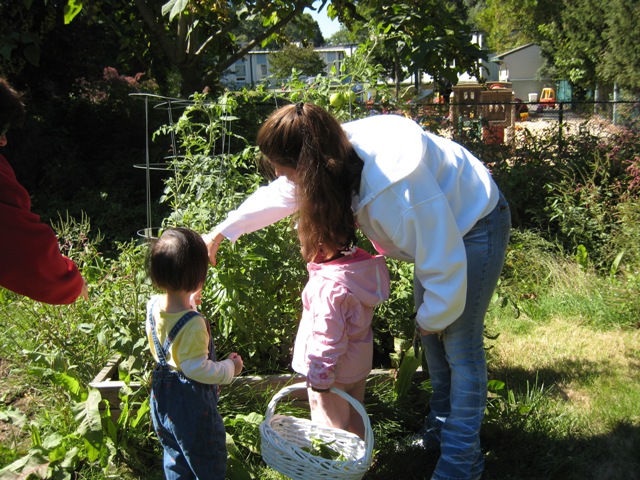 Harvesting and cooking with peppers slideshow
The Bergen Community College Community Garden
is located at the Child Development Center. This garden was created by Bergen's Green team.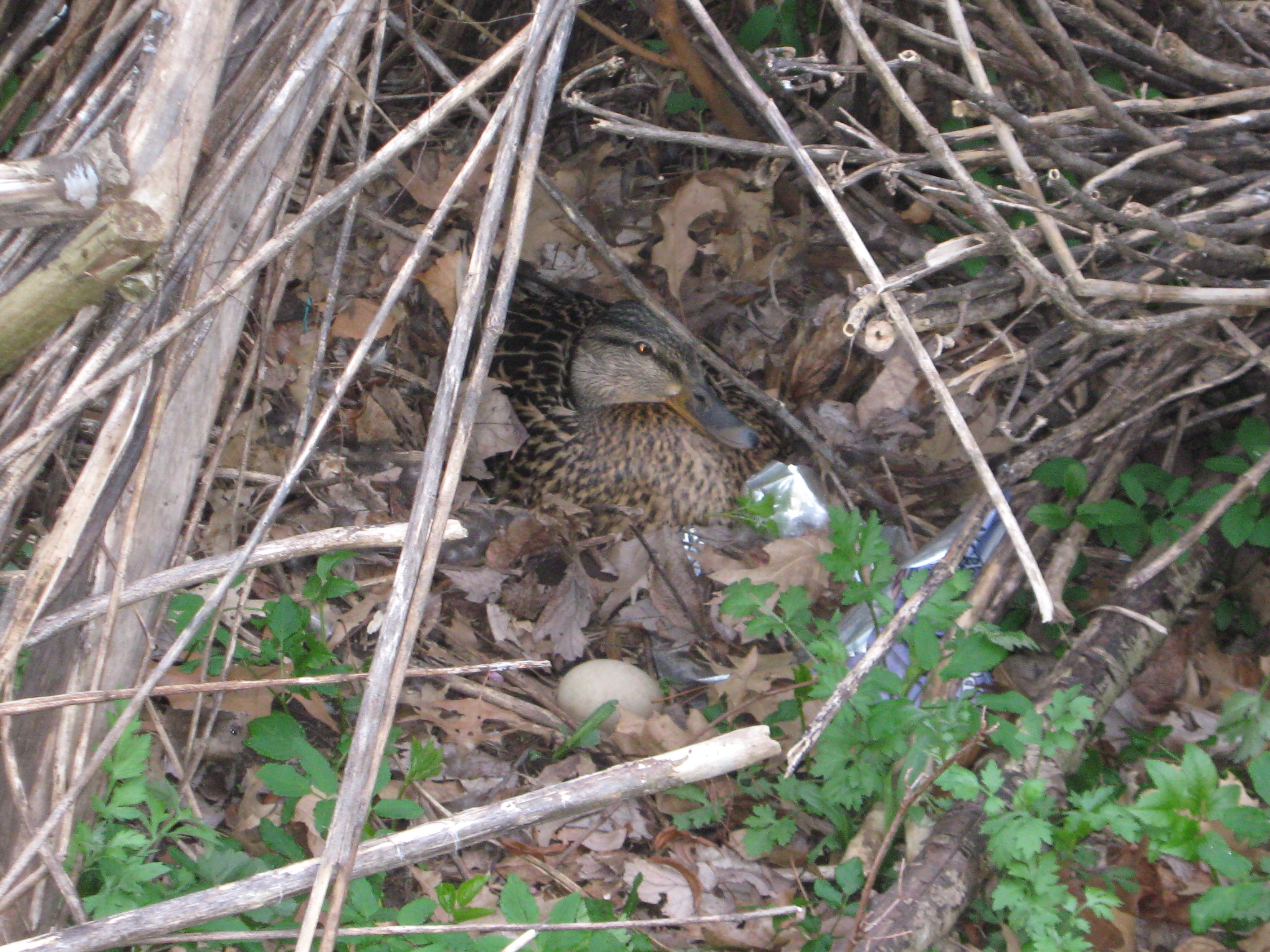 A celebration of nature and language through Eco-Art, photograghy and poetry.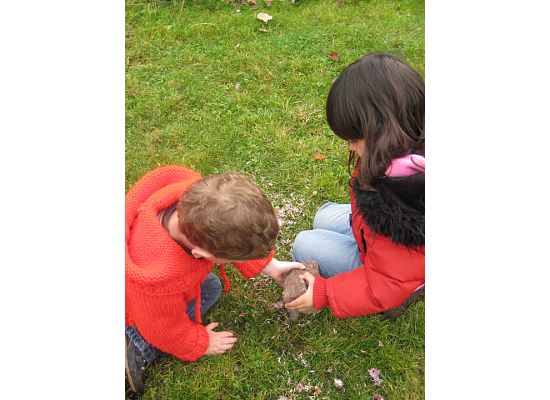 And more projects to come............