Bergen Community College Students Making a Difference: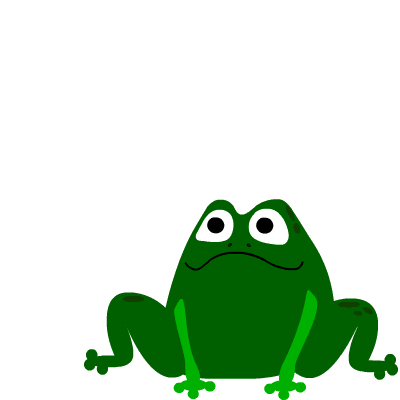 Songs and Poems
Five Green and Speckled Frogs

Five green and speckled frogs
Sat on a speckled log
Eating some most delicious bugs
YYYYUUUUMMMM YYYYUUUUMMMM

One jumped into the pool
Where it was nice and cool
Then there were
Four green and speckled frogs
GGGGLLLLUUUUBBBB GGGGLLLLUUUUBBBB

(Repeat in descending order.)

Five Little Tadpoles (Poem)
Five little tadpoles swimming near the shore.
The first one said, "Let's swim some more."
The second one said, "Let's rest awhile."
The third one said, "Swimming makes me smile."
The fourth one said, "My legs are growing long."
The fifth one said, "I'm getting very strong."
Five little tadpoles will soon be frogs.
They'll jump from the water and sit on logs.
Online Materials