May Curriculum is Children's Choice...
Create a free picture slideshow
...and Gardening

Thursday ,April 7th 11:30 AM
A Visit by Don Bradford ("Don the Potter")
The children of the CDC worked with my friend Don this week !( Don the Potter) Don Bradford presently teaches at Rockland Center for the Arts, West Nyack, New York, and Thompson Park Creative Arts Center, Lincroft, New Jersey. He is also an artist in the classroom for Project Impact, Arts in Education Foundation, traveling to schools throughout New Jersey bringing lectures, demonstrations,and hands-on workshops to both students and teachers.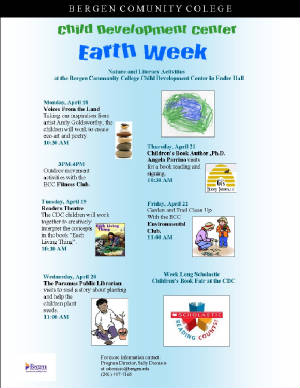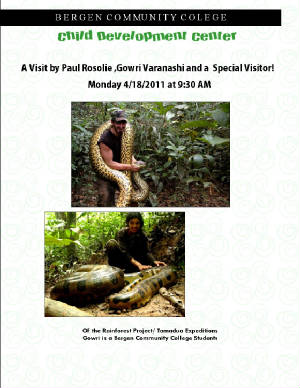 Our "Reader's Theatre" Earth Week Play: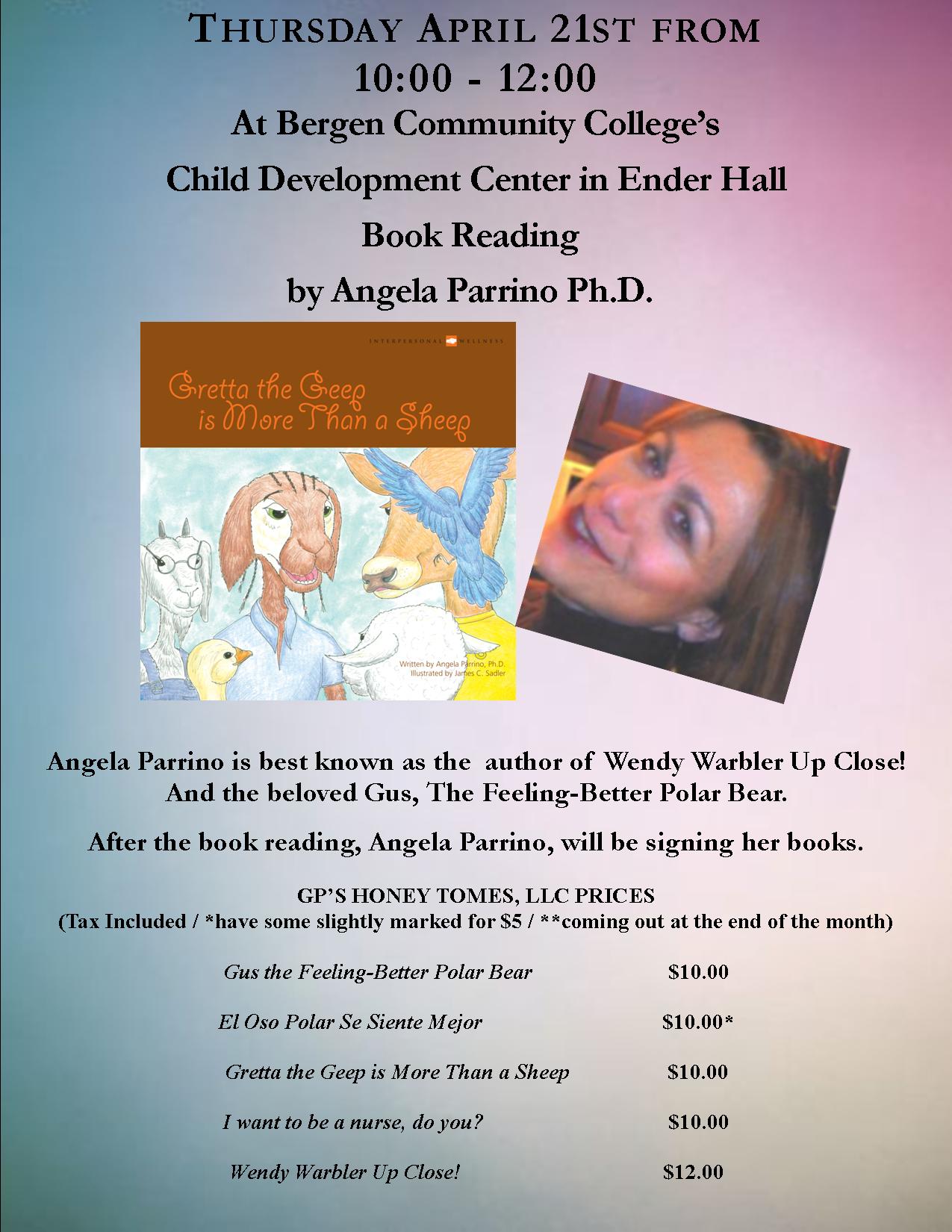 Our group's FAVORITE book!
Eagle Nest with chicks! LIVE!
Hummingbird Nest! Live!

Live streaming video by Ustream
Our Class was visited by Joe D'Angeli, (NJ's Batman!)
Click the bat to learn more!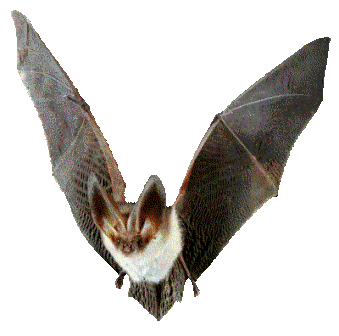 Our group explored the magic of migration and the cultural and bio diversity that Miss Hope,Miss Humerya and Squeaky experienced in California with the Monarch Teacher Network..
California Website and Classroom Curriculum Calendar