Click here to see THIS year's project!
The first year of our project....
Squeaky visits Malatya in 2008.
Introduction letter from Miss Duygu
Visit our classroom to see more photos and to read the book:

"Squeaky's Adventure in Malatya"
| | | |
| --- | --- | --- |
| This is my little lamb. | Hi dear friends in America. | We like climbing to apricot trees. |
| My friends also like my little lamb. | This is our house. | The shepherd is putting out the sheep to graze. |
| | A view from our village. | |
| | This is our class. | We are learning English. |
| | |
| --- | --- |
| Here is a video we sent back to our friends. We played "London Bridge" and "Ring Around the Rosie" for them. | We sing the "Hello Song" to our new friends. |
| | | |
| --- | --- | --- |
| Shhhhhh! We make a surprise for our friends. | | |
| Miss Myra shows us the photos and videos of our friends. | | Miss Myra helps us make something special for our friends. |
Our class received beautiful hand made gifts from our friends in Malatya! We also received lovely drawings and letters.

Thank you friends,for your amazing generosity !
VIDEO:Our Friends receive our package!
VIDEO:The Turkish version of Old McDonald had a Farm( Ali Baba's Farm)
NEW...Learn about Children's Day!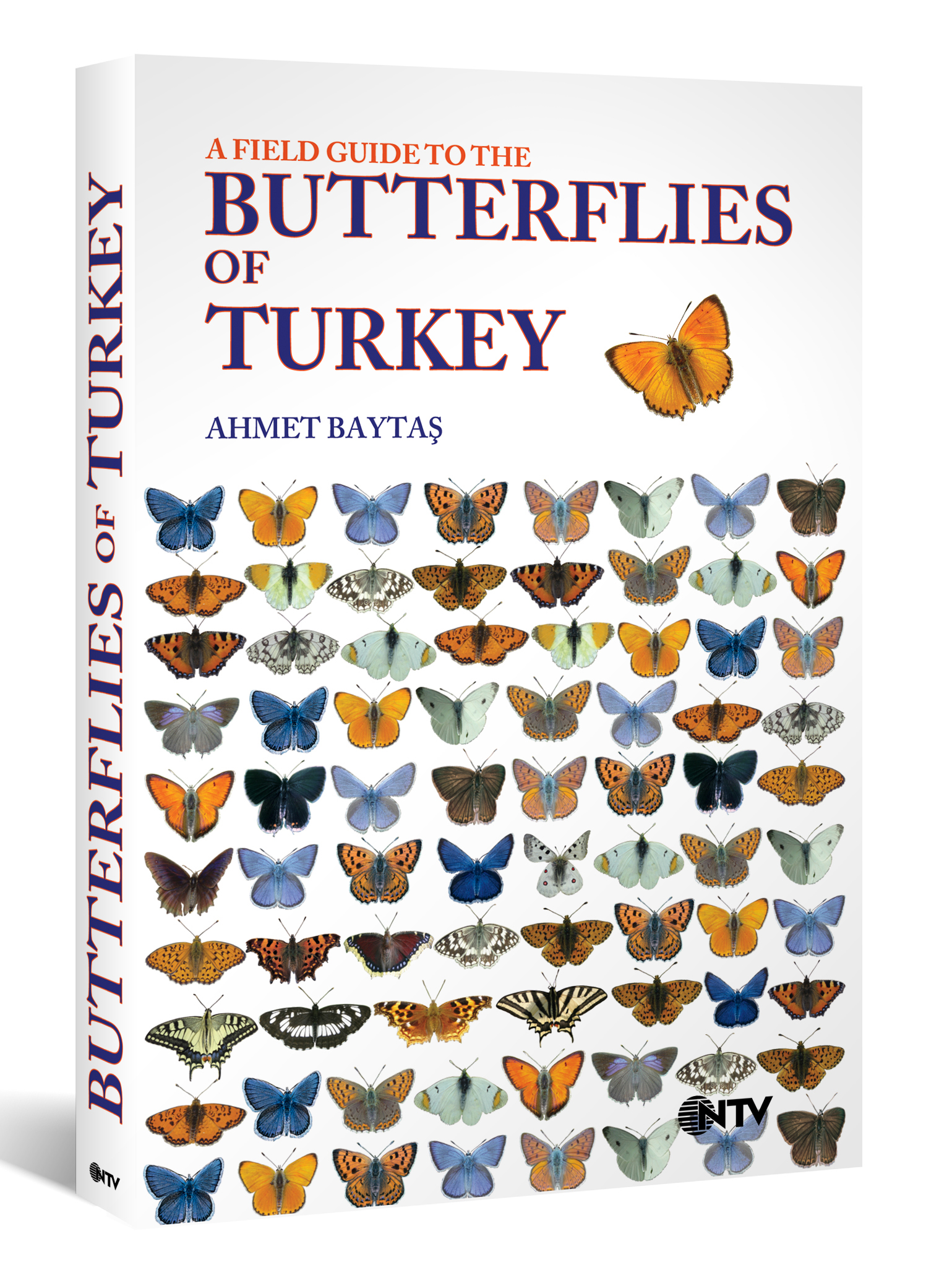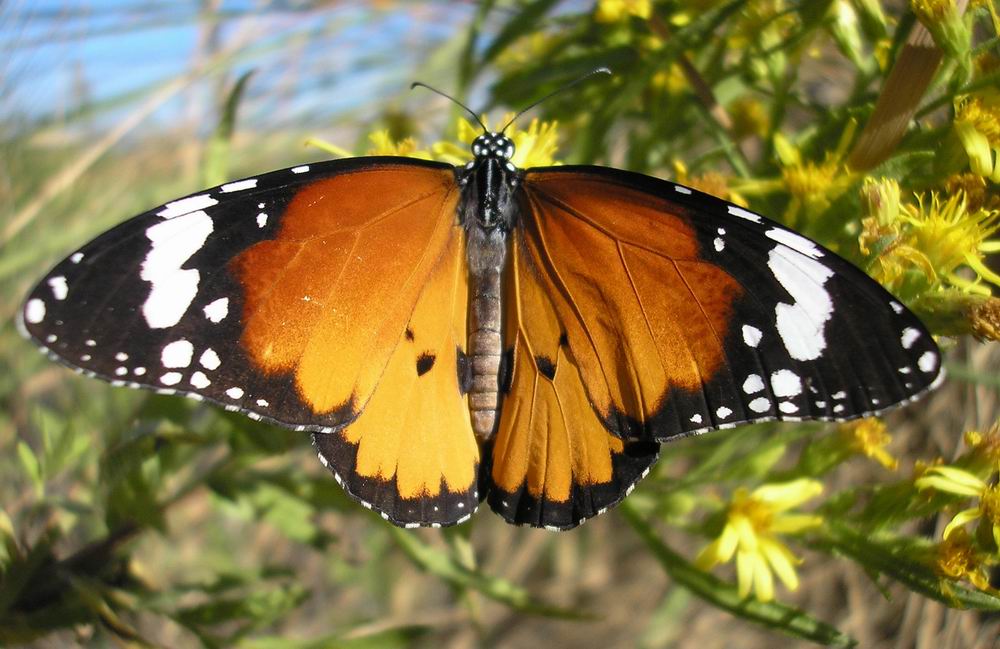 The Sultan
Are Monarch butterflies found in Turkey?
Here is part of his response :
"Monarch is not found in Turkey, but there is a similar butterfly, which is a close relative and which belongs to the same genus: Danaus chrysippus, Plain Tiger.
The Turkish common name of this butterfly is Sultan (which you know is a ruler like a monarch). It also utilizes milkweeds, among other plants, as foodplant. This butterfly is only found along the warmer coastal provinces of the Aegean and the Mediterranean ...It is unlikely that it will ever reach Malatya, though it has been expanding its range.
Let me know if I can be of any further help. I am aware of the Monarch Teacher Network...Great..."