Local and global projects.....
Bringing Children Together.......

Check this page often to see what we are doing!

Projects September 2008-May 2009:
Where in the World is................
We are sending out paper dolls that represent ourselves, and we are sending them off to visit cities all over America and the WORLD.

The paper dolls will be returned back to our class after a short visit with their "host familes". We will learn something about the exciting things they did and the places they went!

Our dolls were mailed to Indiana,Massachusetts and New York in the USA and India,New Zealand,South Korea,Guyana,England,The Netherlands,Peru and Turkey!

We wonder which puppet will return first?
Miss Hope's puppet arrived at her friend Jacqui Knight's home in Russel, New Zealand! The poor little gal broke her arm and came home with a cast! Can you see where it happened?

Enjoy the slideshow......
Miss Myra's puppet arrived in Turkey!
Have fun watching the slideshow. You can even leave her a message...
Our Director, Dr. Ursula Parrish-Daniels is traveling with

Cultural Reconnections

to Kenya in March!

We'll created a "traveling paper puppet" for Dr. Daniels to bring on her trip.
Our Class Mascots Project
We have three rascally toy racoon mascots that travel and visit schools around the world.
Click the links below to go on some exciting adventures with Yummy, Squeaky and Pip!
Our furry little friends have been to the following locations :
New York State/ USA
Equator
This year (Fall 2008) we received a $1,500

CIRD grant

to enhance our art curriculum!

Click here to learn about this awesome eco-art,poetry and technology project!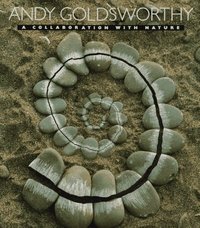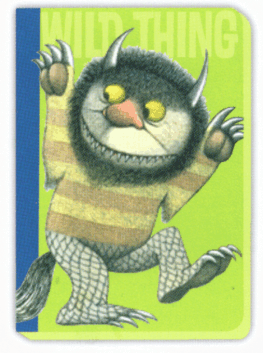 We are helping to keep the magic of the monarch migration alive! Read all about it on our

Monarch

page.

 
Here are some projects from the 2007-2008 school year:
Passionate About Pink Bake Sale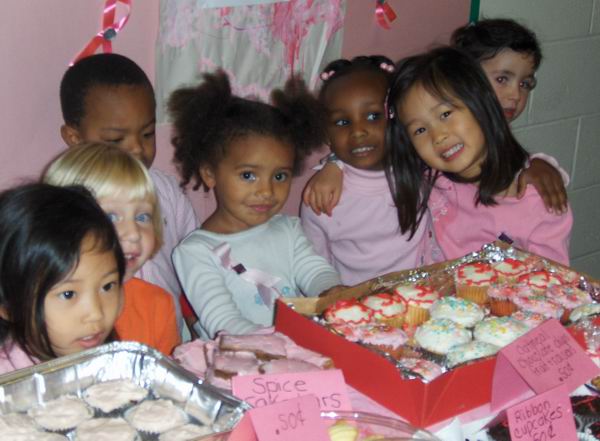 Kids can make a difference....
Our Bake sale was a huge success!
Our goal was to raise $100.00 for the Susan B Komen Foundation. Komen for the Cure is the world's largest grassroots network of breast cancer survivors and activists fighting to save lives, empower people, ensure quality care for all and energize science to find the cures. Thanks to events like Passionately Pink for the CureŽ, Komen has invested nearly $1 billion to fulfill their promise, becoming the largest source of nonprofit funds dedicated to the fight against breast cancer in the world.
So far we made over $700.00 !
But you can still join our team by making a donation online! :)
Just click on the team ID link.